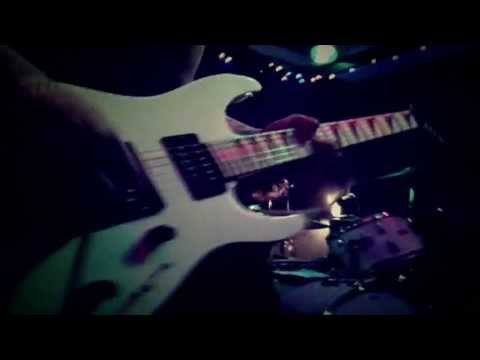 7 tags
14 tags
Watch
X Games / ESPN getting in the trenches with this video by Alxis Ratkevich on us and The Shrine about our split 7" (out 4/20/13) on Volcom Entertainment. Alxis went with us to a Highland Park skate spot where Olivia Jaffe was photographing both bands for the record. CHEK IT!
7 tags
ENDLESS BOOGIE | ZIG ZAGS @ The Echo 4/7/13
EARLY SHOW EARLY SHOW EARLY SHOW! ALL FUCKING AGES! Endless Boogie (NYC) Zig Zags $10 5:30PM The Echo
3 tags
Zig Zags feature in new L.A. Record
Out now, new L.A. RECORD with feature on Zig Zags, plus they asked us to do the big poster spoofing a classic album cover. Which cover are we doing here?
Videos
Yo you can find all "official" Zig Zags videos in one spot now. Check 'em out! http://www.youtube.com/watch?v=OI0Qa0xgX4c&list=PLpquQrunERFS94zCjG1svlUjTqltO1SzQ
6 tags
ON SPIN.COM - Watch Zig Zags' Grainy,... →
Spin just put up our latest video, "Love Alright". The video features more found footage and was directed by Jessica Hundley, who at this point is Zig Zags official auteur director. Song from our Burger Records tape out now. WATCH IT HERE!
6 tags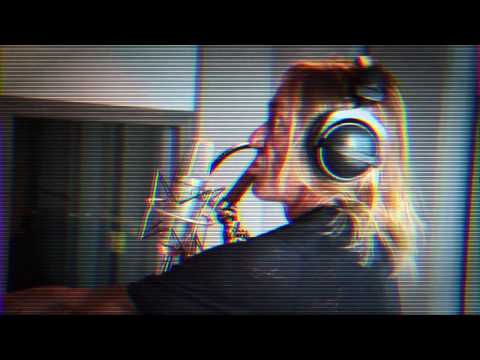 12 tags
1 tag
2 tags
8 tags
internet pisses me off just trying to show you...
Cooking is an art. Baking is a science. BBQ is a sport. -Jed Maheu
Randy!
This song is about how all the scummiest dudes are...
1st Show of 2011
So after our triumphant gig at the Museum of Contemporary Art where we played in front of a rumored 3000 people(I started this rumor) we immediatelly went into the studio(Dave's apartment) and laid down the tracks for our next demo. Then Bobby split to Europe with his model girlfriend for a month and a half. The dude really needs to get his priorities straight if this band plans on making...
House Party This Friday
Show Tues Oct 18th at 5 Star Bar